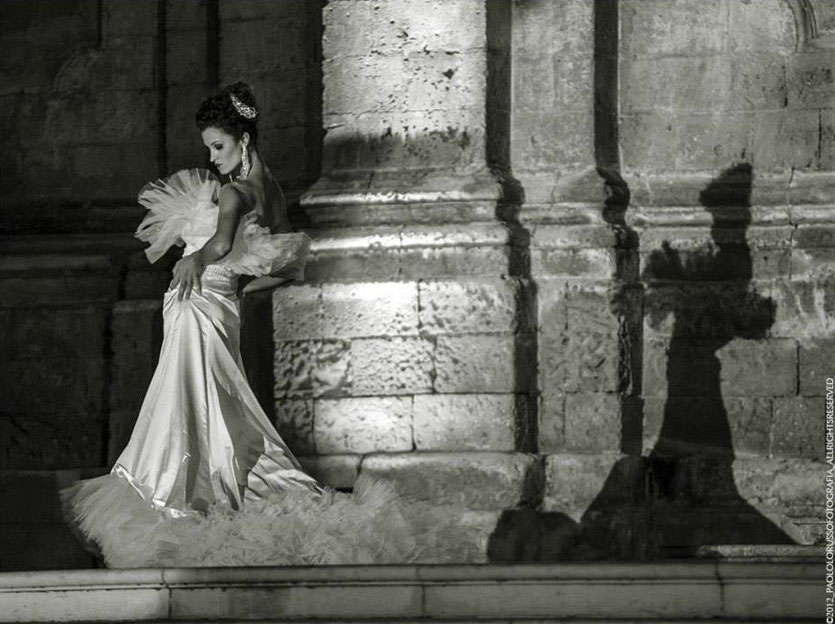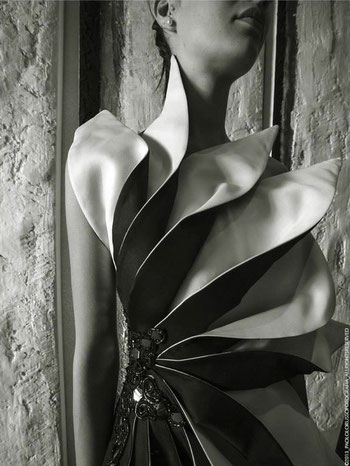 In a moment in which in Italy you can listen only something about crisis and elections, it happens to follow an interview in which the next sentence is pronounced: "Italy will start again from the South". I honestly don't know if it will be so but, in the meantime despite hardships and difficulties, the South sends signals. And they are strong ones, about young persons: they don't depart defeated but they bring into the game. We have also high-level designers: they will not compromise quality and support initiatives such as the international Premio Moda Citta dei Sassi (Fashion Award "City of Stones") in a wonderful land (next week, Matera in Basilicata) and the organization decides to appoint as judge Because The Style that is glad for invitation and  makes available to enhance an initiative of light and creativity, now in its sixth edition.
We don't want to write names of the participants in this moment because there is already a large number of press releases all around the web repeatedly, but simply we want to thank the organization that provides an important window without succumbing to the easy platitudes or surrender to a contradictory market but always loves the "Made in Italy way" and, in general, the refined fashion and design.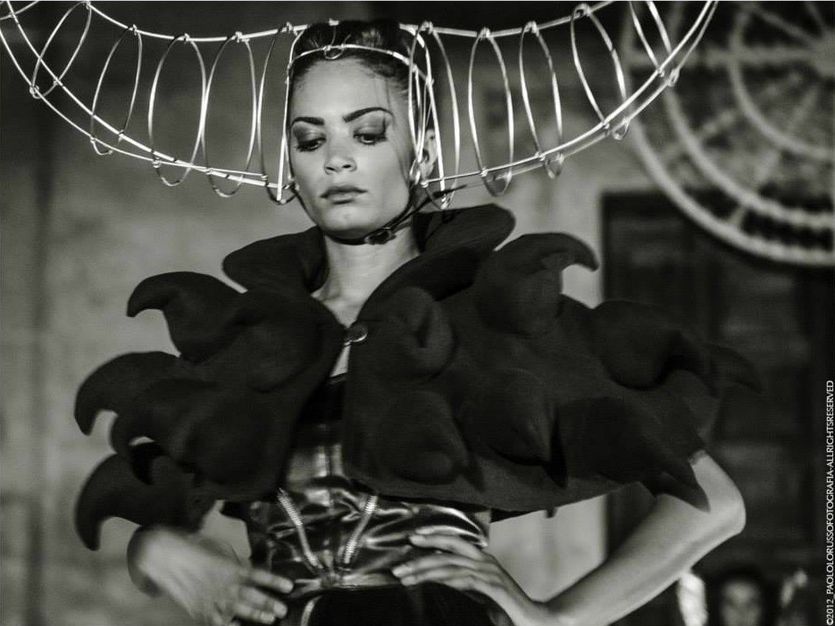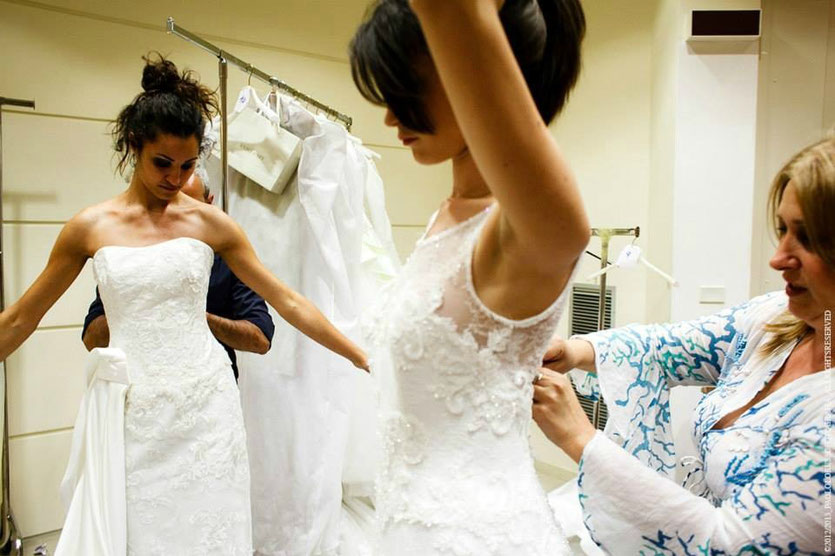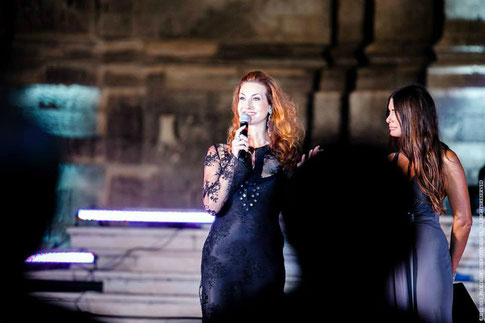 PERCHÉ IL PREMIO MODA CITTÀ DEI SASSI CORRE AVANTI
In un momento in cui in Italia non si parla d'altro che di crisi e di elezioni, capita di seguire un'intervista in cui viene pronunciata la seguente frase: "L'Italia ricomincerà dal sud". Sinceramente non so se sarà così, però intanto pur nelle ristrettezze e nella difficoltà il sud manda segnali. E sono segnali forti, di giovani che non partono sconfitti ma che si mettono in gioco, di stilisti di alto livello che non rinunciano alla qualità e a sostenere iniziative come quella dell'internazionale Premio Moda Città dei Sassi che in una cornice meravigliosa (la settimana prossima a Matera, in Basilicata) decide di nominare giudice Because The style che raccoglie l'invito e si mette a disposizione per valorizzare un'iniziativa di luce e creatività, giunta alla sua sesta edizione.
Non riporteremo i nomi dei partecipanti in questa sede perché ci sono già tantissimi comunicati stampa che stanno facendo il giro del web ripetutamente, ma desideriamo semplicemente ringraziare l'organizzazione che mette a disposizione una vetrina importante senza cedere alle facili banalità né all'arrendevolezza di un mercato contraddittorio ma che ama da sempre il Made in Italy e, in generale, la moda raffinata e il design.
©Because The Style
Photocredits