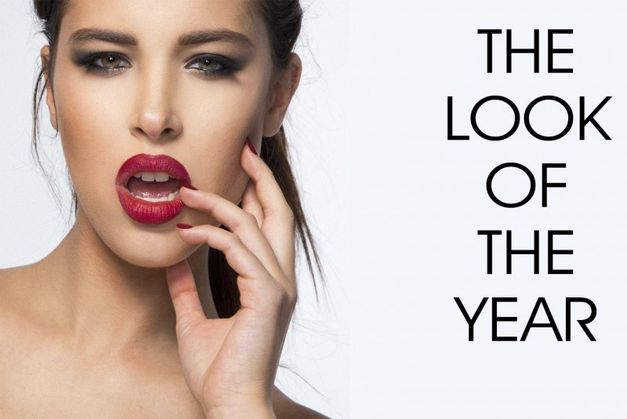 But what does the national final of one of the world's most important Fashion Award in Puglia?
We know that this region of southern Italy is one of the most coveted tourist destination (as confirmed by the National Geographic Travellered and Lonely Planet) for its sea, its climate, the delicious genuine food and wine, for riches of its artistic and cultural heritage. But it wasn't enough.
Carmen Martorana also wants to make it GLAMOUR and then she identifies the hospitable space of this historic pearl of Adriatic Sea (Trani) to propose the final of THE LOOK OF THE YEAR.

Ma cosa ci fa la finale nazionale di uno dei più importanti Fashion Award mondiali in Puglia? Che questa regione del Sud Italia sia ormai da vari anni meta turistica tra le più ambite (come confermano National Geographic Traveller ed anche Lonely Planet) per il suo mare, il suo clima, le prelibatezze genuine eno-gastronomiche, per le ricchezze del suo patrimonio artistico e culturale non era sufficiente. Carmen Martorana vuole anche renderla GLAMOUR e allora individua la sede accogliente di questa perla storica dell'adriatico (Trani) per proporre la finale di THE LOOK OF THE YEAR.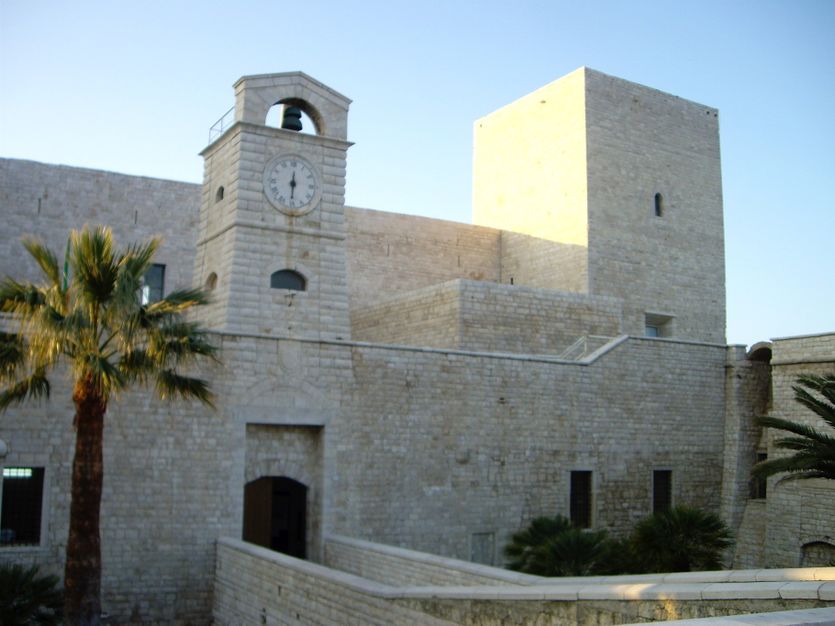 Born in 1983 as an international beauty contest, over time it was able to join the search for new aspiring models, from more than fifty countries of the world, to fashion industries. The transformation, therefore, of the original contest in Fashion Award was a natural change, where to get on the podium were, in the course of the last years, even the most illustrious professionals of the sector. How can we forget, for example, the prize awarded in the 2011 to the memory of Fausto Sarli? He was "one of the most creative designers of Italian haute couture" and it was withdrew by the designer Carlo Alberto Terranova, his artistic heir, who, in the Trani evening, will propose a new collection of clothes "New Land".
Nato nel 1983 come concorso di bellezza internazionale, nel tempo ha saputo unire la ricerca di nuove aspiranti modelle, provenienti da più di cinquanta paesi del mondo, all'indotto moda. La trasformazione, quindi, dell'originario contest in Fashion Award è stato un naturale cambiamento, dove a salire sul podio sono stati nel corso degli ultimi anni, anche i più illustri professionisti del settore. Come non ricordare, ad esempio, il premio conferito nell'edizione 2011 alla memoria di Fausto Sarli "uno degli stilisti più creativi dell'haute couture italiana" e ritirato dallo stilista Carlo Alberto Terranova suo erede artistico che, nella serata tranese, proporrà la nuova collezione di abiti "New Land".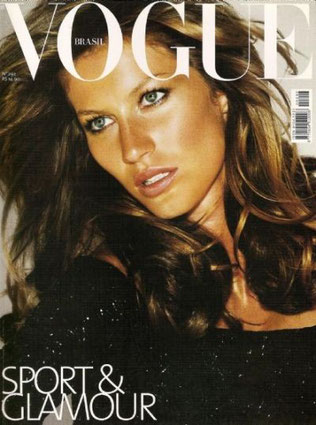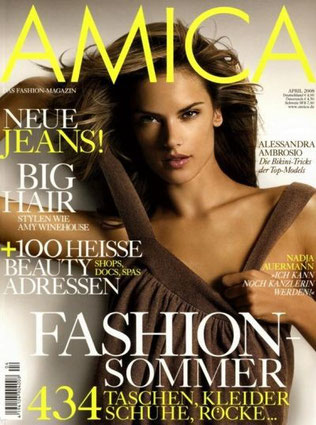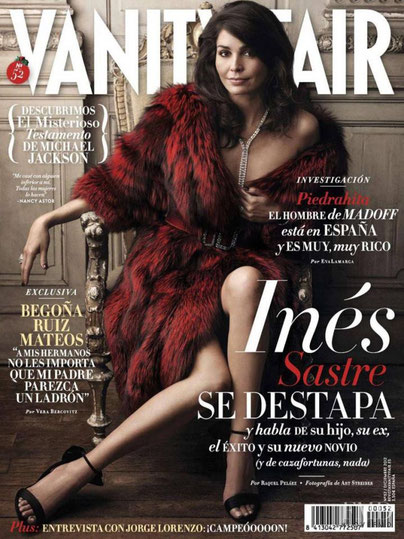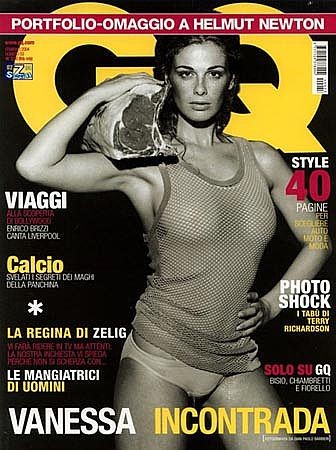 In the coming weeks, "Because The Style" will tell you about the event from a special place, will be present in Trani on the jury of the national final.
Nelle prossime settimane "Because The Style" vi racconterà l'evento da una posizione speciale, sarà infatti presente a Trani nella giuria della finale nazionale. 

Photocredits
© Because The Style

Sharing is caring!