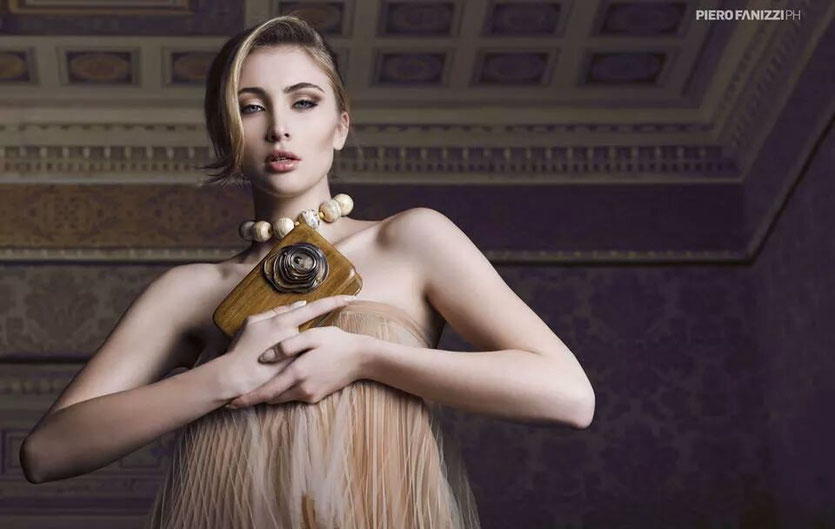 ПОЧЕМУ ВЫСТАВЛЯТЬ НЕ НАДЕВАТЬ

PERCHÉ OSTENTARE NON È INDOSSARE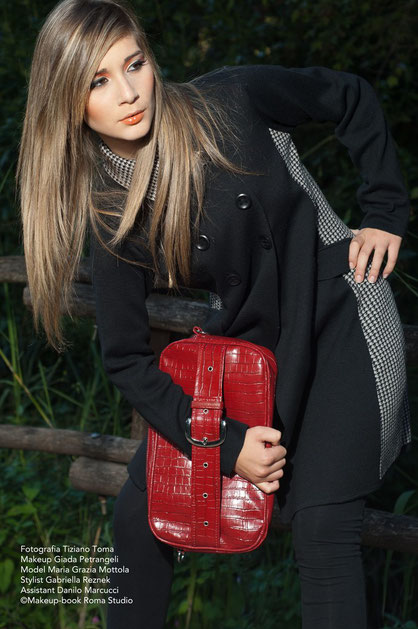 Vanity of vanities, all is vanity (Ecclesiastes, 1.2). To show off or to wear: the test of true elegance resides exactly in that "or".
"De gustibus non disputandum est": just because a phrase is old and in Latin doesn't mean it's not still an opinion.
The same opinion you can do when a person prefers to show off a shirt or an accessory with the brand's name rather obsessively repeated or wears the classic "gem", that so cured, refined, wanted and made for herself particular, maybe passing from the hands of a craftsman.
It's exactly here all the difference; that's why we pay attention to design and fashion in general, devoting ample space to actually handicraft but not to repeat the obviousness artisans' art but also because we've intersected choices.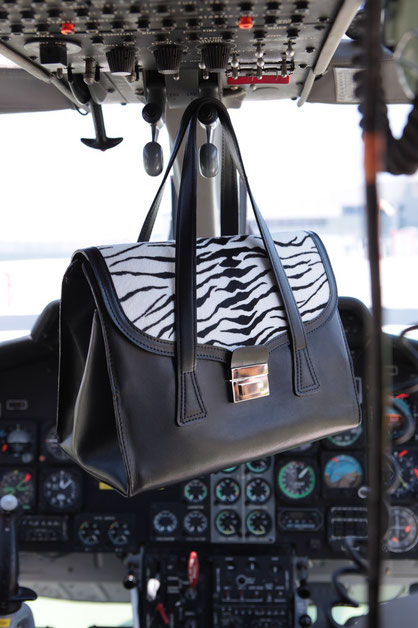 Vanità delle vanità, tutto è vanità (Ecclesiaste 1,2). Ostentare o indossare: la prova della vera eleganza risiede tutta in quella "o".
"De gustibus non disputandum est": solo perché una frase è antica ed è in latino non significa che non sia comunque un'opinione. La stessa opinione che ci si può fare quando alcuni preferiscono ostentare una maglia o un accessorio col nome di un brand alquanto ossessivamente ripetuto oppure indossare la classica "chicca", quel particolare curato, ricercato, voluto e fatto proprio, magari passando dalle mani di un artigiano.
È esattamente qui tutta la differenza, ecco perché poniamo attenzione al design e alla moda in generale, dedicando ampio spazio alle realtà artigianali ma non per ripetere le ovvietà su quanto gli artigiani siano anche artisti, ma perché si tratta di scelte che s'incrociano.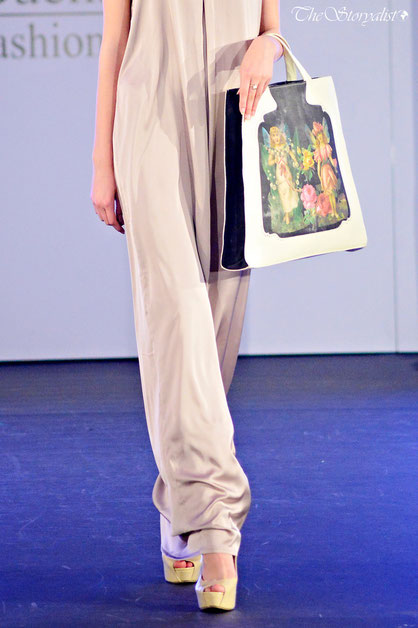 Суетà сует всё суетà (Экклэсясте 1,2). Выставлять или надевать испытание истинной элегатности находидится в букве "o".
"Де густибус нон дисґутандум эст", толькo потому что  фраза есть древняя написана нa латинский язык не значит что не есть однако мнение. Самоё мнение что может сделать когда некаторые предпочитают выствлять петлю или аксессуар с именем бранд, повтряяегоилиадевать классическую петлюили  аксессуар КИККА особыйукаживающий полъзующийсяис деланный свой хорошò бы с пмощью ремесленника.
Это ассуратновся разница, Вот потому что мы внимательные в дeзаинь в моду в общем посвящая большийое простпаист в большая  важность временные вресленны реальностино мы повторяем что ремесленники тоже артисты но потому что речь обыборах которые месминуются.

Choice, for example, by Gabriella Reznek: she creates bags entirely handmade, with the highest quality materials or swept up in the folds of time, also according to wishes and needs of those who turn to her. In this way persons chose an object unique, with an aesthetic feeling, readiness to the touch, functionality according to their life, but especially based on their style.
Because if about taste someone said that you cannot discuss, about style not. And the style is made by details. Matter of choice.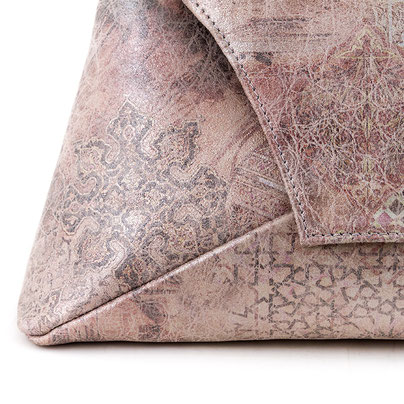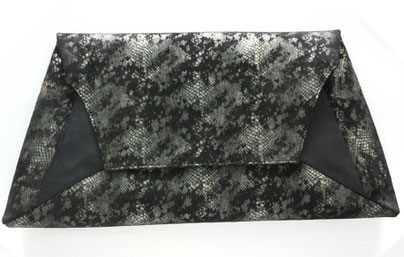 Scelta, ad esempio, di Gabriella Reznek di creare borse realizzate interamente a mano, con materiali di altissima qualità o scovati nelle pieghe del tempo, anche in base ai desideri e alle esigenze di coloro che a lei si rivolgono: persone che hanno scelto un oggetto unico, con cui avere feeling estetico, prontezza al tatto, funzionalità in base alla propria vita, ma soprattutto in base al proprio stile.
Perché se sul gusto qualcuno disse che non si può discutere, sullo stile no. E lo stile è fatto di particolari.
Questione di scelte.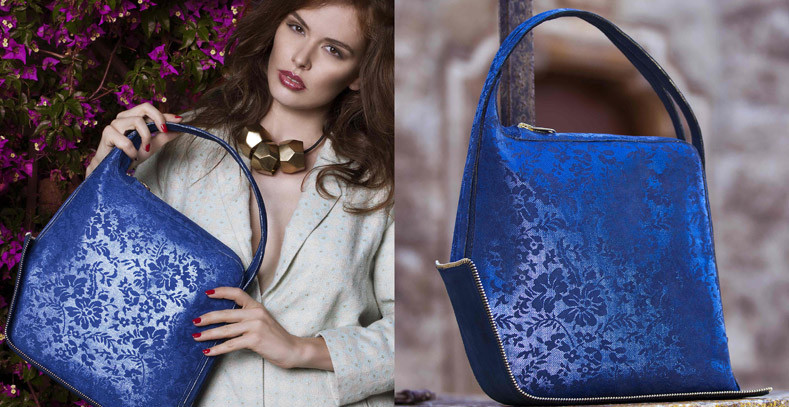 Выбор например Габриелла Рецнек делаeт кошелёкир учнойсматерялами очень высокого кочеста или находая их всладкихвременитж тоже на основе желанийи требований. Которых что обратиются к ней люди которые очень редкую вещь скотороместь фииллинг эстетический с образительност ь такте функциональност на основе своей жизнин оособенности  в своeго стиля.
Почему если на вкусовое кто-нибудь сказал что это без обсувстиль нет.И стиль сделан осабых проблема выборов.

Photocredits

Sharing is caring!