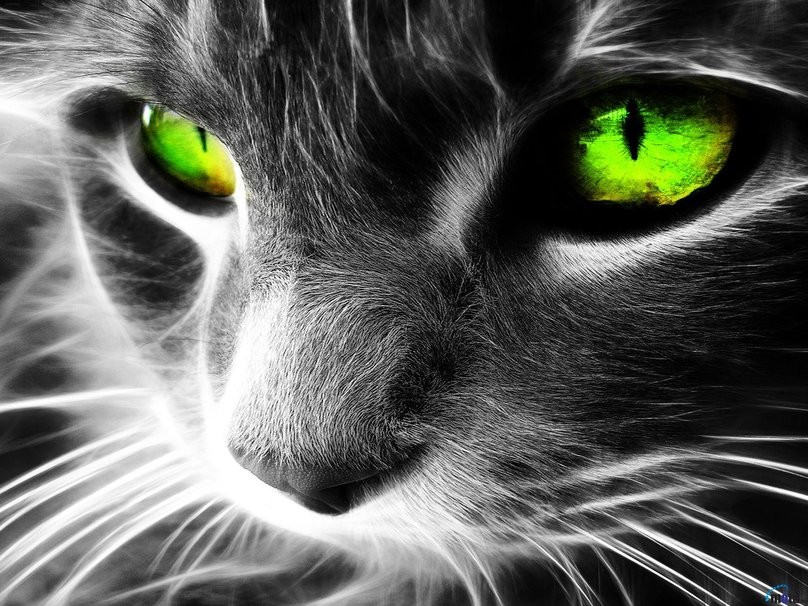 PERCHÉ I GATTI SONO SEMPRE STYLISH

Сочал, артисты и поэты всегдà полюбили кота. A для кого хочет есть кофе  окружать их.

Indirect answer to whom wonders since a long time about an anguishing question: but why do cats make a splash on the web and above all why are they so social?
It's clear! Let's watch their feature, their gait and we can't help but perceive how much they are stylish!

The greatest artists and poets have always been attracted by cats, by their sinuosity and independence, their nappy stride, their icy eyes and so expressive yet! The XIX century French poet Charles Baudelaire dedicated to cats more than one lyrics highlighting on his "electric body", his "eyes of agate and metal", their "mystic eyes" and "noble attitudes". Words which express his love and his highest consideration towards these little living beings that over the centuries from a godlike status as it happened in Ancient Egyptians time to a demonization which could have led to the extinction as it happened in the Middle Ages.
Risposta indiretta a chi si pone da tempo un angoscioso interrogativo: ma perché i gatti  spopolano in rete e soprattutto ma perché sono così social? È ovvio! Osserviamo il loro aspetto, il loro portamento e non possiamo fare a meno di notare quanto siano stylish!

I più grandi artisti e poeti sono sempre stati attratti dall'indipendenza e dalla sinuosità del gatto, dal suo passo felpato, dai suoi occhi glaciali e pure tanto espressivi. Il poeta francese dell'Ottocento Charles Baudelaire ha dedicato ai felini più di una lirica, enfatizzando il suo "corpo elettrico", "gli occhi d'agata e di metallo", "le pupille mistiche" e i "nobili atteggiamenti". Parole che esprimono l'amore e la più alta considerazione verso questi animaletti che nel corso dei secoli sono passati dallo status di divinità come accadeva all'epoca degli antichi Egizi a una demonizzazione che avrebbe potuto portarli all'estinzione come avvenne nel Medioevo.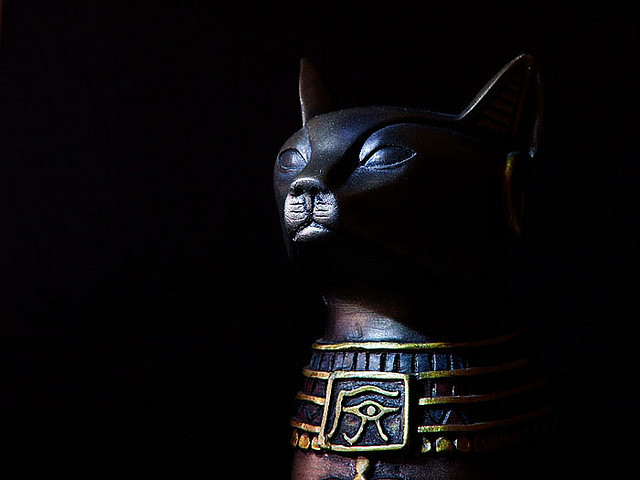 When did the cat start its climbing towards the success?
Probably with the members of middle class the destiny of the feline became green again and it was relieved from its even useful job of mice chaser carefully conducted on board ships and at home to be converted into a pet less expensive and tiring than a dog to whom aristocrats went with as it was their hunting partner.

Quando il gatto ha ricominciato la sua scalata verso il successo?
Probabilmente furono i borghesi a rinverdire le sorti del felino e a sollevarlo dal sia pur utile lavoro di scaccia-topi svolto attentamente a bordo delle navi e in casa per trasformarlo in animale da compagnia meno costoso e faticoso del cane al quale si accompagnavano i nobili perché loro compagno a caccia.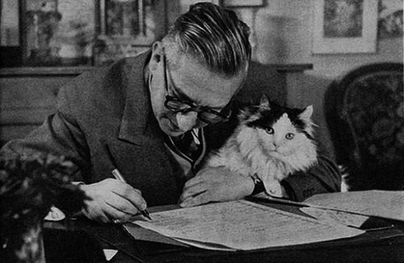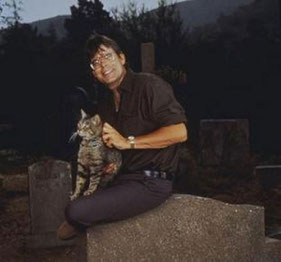 On a picture painted by the XVIII century  English artist William Hogarth, a cat poses next its rich little owners to witness its role of  family protective deity, but in XIX and XX century the nice kitty becomes with full rights "house cat". Thomas Stearns Eliot discusses on the "name of cats" while later painters Dalì and Picasso don't hesitate to have a photo near their beloved critters.

In un quadro dipinto dall'artista inglese del Settecento, William Hogarth, il gatto posa accanto ai suoi ricchi padroncini a testimonianza del suo ruolo di nume tutelare della famiglia, ma è nell'Ottocento e nel primo Novecento che il simpatico micio diventa a pieno titolo "di casa".
Thomas Stearns Eliot disquisisce sull'importanza del "nome dei gatti" e più tardi i pittori Dalì e Picasso non esitano di farsi fotografare accanto alle loro amate bestiole.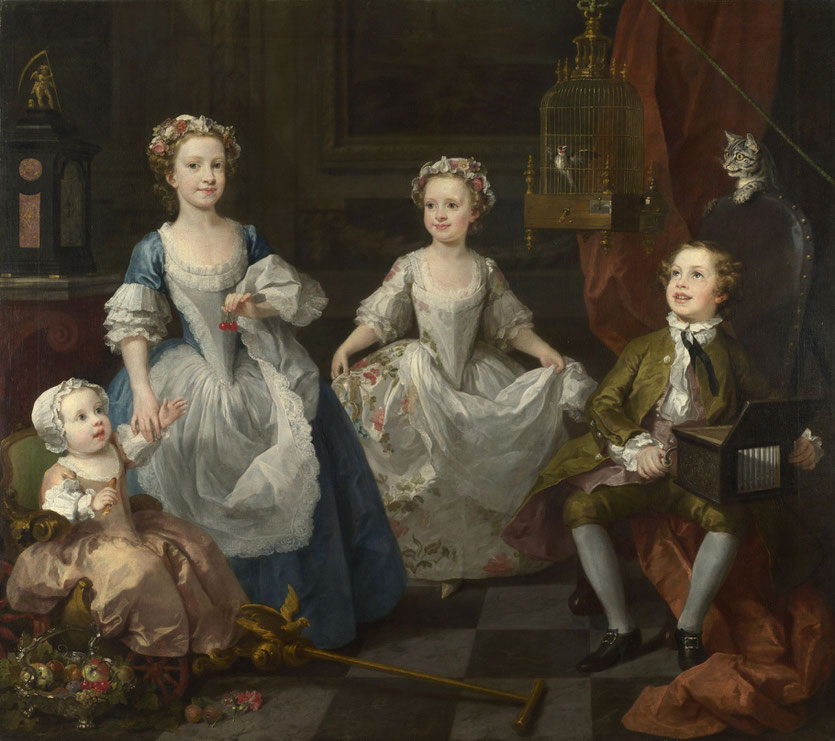 Modern life rhythms don't allow everybody to have a kitty at home in spite of its innate independence and autonomy and here from Japan the idea of a cats' café later exported in Turin with Neko Cat Café: the cat lover sips a cappuccino coddling and pampering a tender little kitty always and nevertheless stylish!

I ritmi della vita moderna non consentono a tutti di avere in casa un micio malgrado la sua innata indipendenza ed autonomia ed ecco dal Giappone l'idea del bar dei gatti poi esportata a Torino con il Neko Cat Café: il gattofilo sorseggia un cappuccino accarezzando e coccolando un micetto affettuoso ma sempre e comunque stylish!

©Francesca Barile per Because The Style

Photocredits
Neko Cat Café (Photo by Cristina Vannini)

Sharing is caring!