Все шляпы геройический поступки. Они проводят тебя точно там куда ты бы хотел идти, но куда, без, ты не бы имел мужества. Потому что шляпы имеет самый власть туфель: они разглашают тождество кого носит их.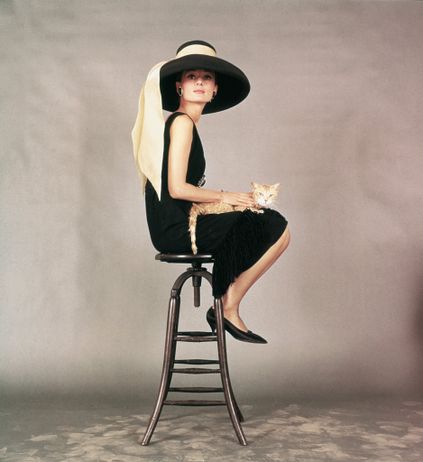 Hats take you elsewhere. I don't know if it happens to you, too: to me, all the hats take me and bring me where I cannot go alone. And when the hat is more colorful or its shape is weird, I feel more fearless. They function as the umbrella for Mary (who is Mary? Poppins, of course!): they have a function of consolidation of the ego. And of its extension. I don't find them self-centered or ego-dilatant: I think they simply are like mirrors. But they are special mirrors: they don't reflect as-you-exactly-are. They reflect you (and show you) in the form that you have so deep in yourself, a form that doesn't usually pop or flash. So, all hats are acts of courage. The proof? Many and many persons - even with the most chilling cold –don't wear one. Why? Cover yet undress. Brazen, yes.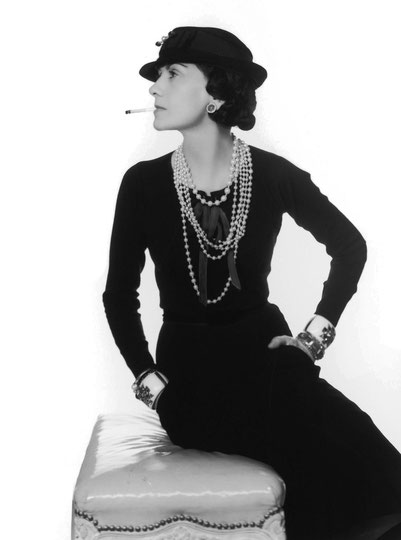 PERCHÈ I CAPPELLI  DICONO LA VERITÀ
I cappelli ti portano altrove. Non so se capita anche a voi: a me succede che tutti i cappelli mi prendano e mi portino dove da sola non saprei andare.
E più il cappello è colorato o la sua forma è bizzarra, più io mi sento intrepida. Funzionano come l'ombrello per Mary (come quale Mary? La Poppins, of course!): hanno una funzione di consolidamento dell'io. E di sua estensione. Ma no, non li trovo egocentrici o ego-dilatanti: secondo me sono, semplicemente, come specchi. Ma specchi particolari: non ti riflettono così-come-sei. Ti riflettono (ovvero ti mostrano a te stessa) nella forma profonda che hai ma che solitamente non guizza, non sbuca, non balena. Sicché: tutti i cappelli sono atti di coraggio. E la prova è nel fatto che ci sono infatti molte, moltissime persone che – nemmeno col freddo più agghiacciante – ne indosserebbero uno. Perché? Coprono eppure svestono.  Sfrontati, sì.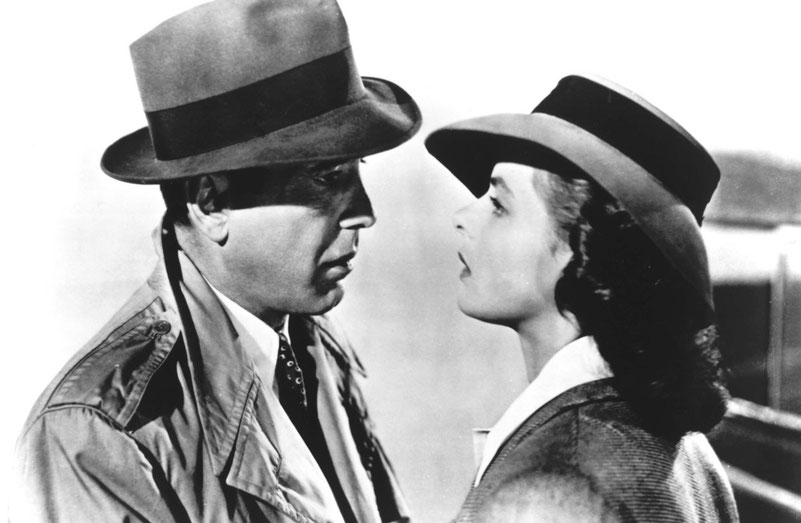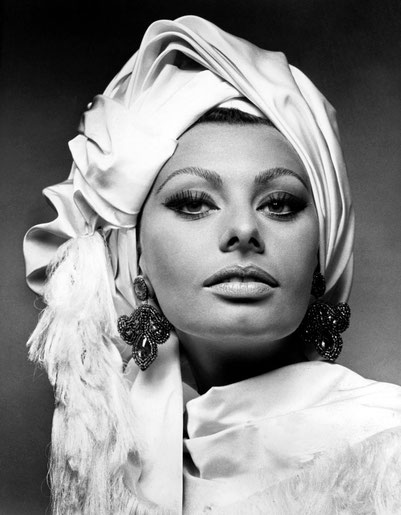 Then, I recently and significantly found that hatters, time ago, were all crazy, but not for genetic predisposition to the hat and to the madness: they were intoxicated by mercury with which they were forced to work. So I like to think that hats bring elsewhere, but not where you don't want. They exactly take you where you want to go, but you wouldn't have the courage to go.  Because, after all, hats have the same power of shoes: they reveal identity of the wearer. A hat requires courage more than speeches because it tells the truth. It doesn't make you feeling beautiful as a beautiful dress. No, hats have another talent. A hat makes you feel crazy, without necessity to go crazy.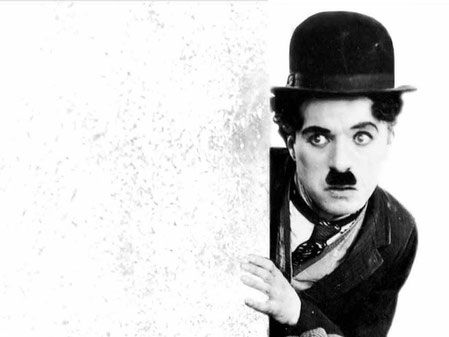 Da poco poi, ho significativamente scoperto che i cappellai, un tempo, matti lo erano tutti. Poverini, non per predisposizione genetica al cappello ed alla follia: ma perché intossicati dal mercurio con cui erano costretti a lavorare. Mi piace allora pensare che i cappelli portino altrove. Ma non dove tu non vuoi. Ti portano esattamente lì dove vorresti andare, ma dove, senza, non avresti il coraggio. Perché, in fondo, i cappelli hanno lo stesso potere delle scarpe: rivelano l'identità di chi li porta. Di più dei discorsi, un cappello richiede coraggio perché dice la verità. Non è che ti fanno sentire bella, come sa fare un bel vestito. No, no, i cappelli hanno un altro talento. Un cappello ti fa sentire pazza. Senza bisogno di impazzire.