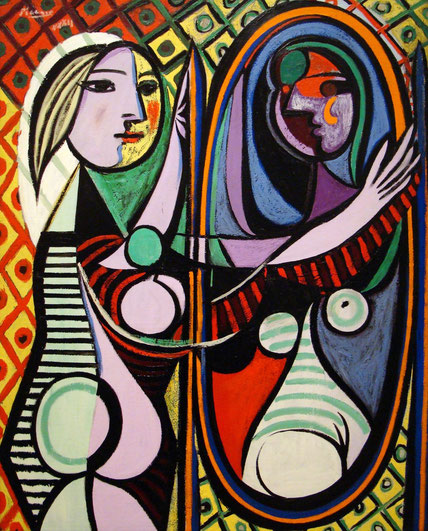 PERCHÉ UN CONCORSO È UNA RIVOLUZIONE
ЗАЧЕМ КОНКУРС РЕВОЛЮЦИЯ
There are some Cinderella on the contrary.
Women rescued on their own and with the typical  women's generosity, decide to teach even to the others the science of that self-magic. Women who eat the wolf insomuch as to give life to  enterprises. And to an  enterprise.
This is a true story: she is a model, so beautiful to take part to Miss World, today she changes the story. She does it, she creates it and invents and renders to reality the dream of a contest in which a model shows her head. Like her.
Proudly a fashion contest rises where you can win...learning. Where the winner princess could have the chance of a real job, new professional perspectives (thanks to the eminent partners), learning not only about fashion and style but even management and above all, leadership: TOP Fashion Model.

Это настоящая история: онà, Кармэн Марторана, модель очень красивая, онà участвовала также в Мисс Мира, cегодния история меняет её. Онà делает её. Онà сотворит её. И онà изобретает и трансформировает сон в действительность  конкурса в котором модель показывает также егò ум. Kак онà. C достоивством рождаеться Фэшон Контэст, где побеждает учёбу. Где у победительницы принцессы будет возможность настаящей работы, новые прoфессионального роста (благодаря' обманчивым партнер) учииться не только моду и стиль, но и манажман и, прежде всего, лидершип:ТОП Фешион Модел.

Ci sono Cenerentole al contrario.
Donne che si salvano da sole e, con la generosità che solo una donna può, decidono di insegnare anche alle altre la scienza di quella self-magic. Donne che il lupo se lo mangiano. Al punto tale da dar vita ad imprese. E ad un'impresa.
Questa è una storia vera: lei, modella a tal punto bella da partecipare anche a Miss Mondo, oggi la storia la cambia. La fa. La crea. Ed inventa e rende realtà il sogno di un concorso in cui una modella mostra anche la testa. Come lei.
Fieramente nasce un fashion contest dove si vince…lo studio. Dove la principessa vincente potrà avere un'occasione di lavoro vero, nuove prospettive professionali (grazie ai prestigiosi partners), imparare non solo moda e stile, ma anche management e, soprattutto, leadership: TOP Fashion Model.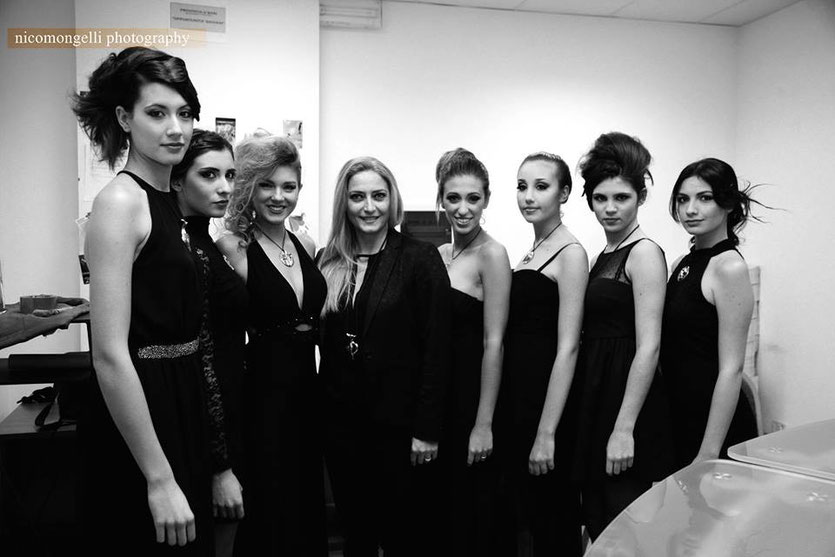 What is a top model leadership? Of course. The art to create oneself, not to be created. To make oneself princess before and queen later, choosing  by oneself one's own shoes.
Cinderella on the contrary is so the story of a female without fragility, the story of a contest in which fashion does the revolution. And marries the charity side. It's the story of a beauty which cannot avoid the head. And a head in which beauty is a head. That to create a story not waiting for it.  There is fertility in this female: it creates what before there wasn't.
The revolutionary woman is called Carmen Martorana. In the sound of her name I hear the thunder of women who tremble and make trembling. And her autobiography make me think to Italo Calvino. And when, so long ago, he farsighted wrote:
"Don't believe to fables. They are real".

La leadership di una top model? Certo. L'arte di crearsi, non d'esser creata. Di farsi principessa e poi regina, scegliendo da sé le proprie scarpe.
"Cenerentola al contrario" è dunque la storia di un femminile senza fragilità, la storia di un contest dove la moda fa la rivoluzione. E sposa anche la beneficenza. È la storia di una Bellezza che non può far a meno della Testa. E di una Testa la cui Bellezza è nella Forza. Quella di creare la storia, non aspettarla. C'è fertilità in questo femminile: crea quel che prima non c'era. Ecco perché questo concorso è un parto ed una rivoluzione.
La rivoluzionaria si chiama Carmen Martorana. Nel suono del suo nome sento il tuono delle donne che vibrano e fanno vibrare.
E la sua autobiografia mi fa…pensare ad Italo Calvino. A quando, tanto tempo fa, lungimirante scriveva:
"Non credete alle favole. Sono vere".

©Chiara Scardicchio per Because The Style

Photocredits
Sharing is caring!