PERCHÉ OGNI ESTATE HA LE SUE TENDENZE E CONTROTENDENZE 

ЗАЧЕМ  ЛЕТОМ  ВСЕГДА' ЕСТЬ ТЕНДЕНЦИИИ КОНТРТЕНДЕНЦИИ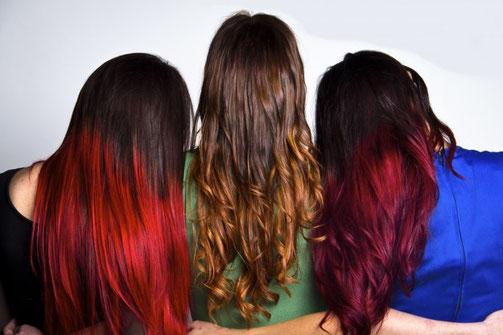 Leafing distractedly magazines under the umbrella, surfing the net or turning on the TV, we are informed, willing or not, the fashion trends of summer 2015: brief instructions not to go unnoticed in a fiery bathing season. Nails with french reverse, hair color compact and warm, the balayage that replaces the now fallen into disuse shatush, the return of the clothes with polka dots, colors strident and increasingly technological experimentation tissues, mini bags with squared forms, decollete in fire-engine red, mannish loafers or leather flip flops. Some smash hit by young winners of talent show accompanies images of skinny models and backgrounds of tropical islands.
Monotonous scripts leaves little to the imagination and personal creativity. Ferried by a fashion current to another, I'm concluding these boring lectures with the belief that it would be more pleasant to meet, between pages of a magazine, memories of vintage cars filled with luggage and dreams, the smell of baking sheets, the echo of friend's laughter, the lightness of songs played by improvised guitar in light of a bonfire…

Также в этом лете 2015 года  пропагандироваются мод в каждой сфере но среди' различных тенденций распутывает, движение "винтиж" тоски' и воспоминаний лета менее модного но может быть больше интензивных и лёгких.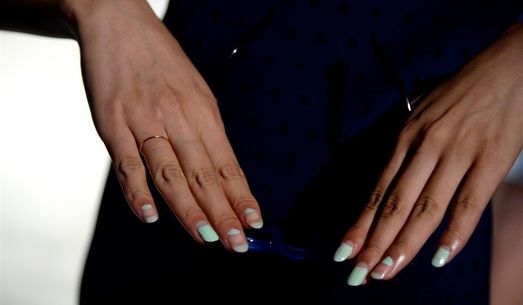 Sfogliando distrattamente riviste sotto l'ombrellone, navigando in rete o accendendo la tv, veniamo informati, volenti o nolenti, sulle tendenze moda dell'estate 2015: brevi indicazioni per non passare inosservati nell'infuocata stagione balneare. Unghie con french inversa, capelli di colori compatti e caldi, il balayage che sostituisce l'ormai caduto in disuso shatush, il ritorno degli abiti a pois, i colori stridenti e le sperimentazioni di tessuti sempre più tecnologici, borse in mini formato e di forme squadrate, scarpe decolleté di color rosso fuoco, mocassini con taglio maschile o infradito di pelle. Qualche tormentone musicale di giovani gruppi vincitori di talent show che accompagna le immagini di ossute modelle e sfondi di isole tropicali.
Monotoni copioni che lasciano poco spazio all'immaginazione e alla personale creatività. Traghettata da una corrente "fashionista" ad un'altra, termino queste noiose letture con la convinzione che sarebbe più piacevole ritrovare, fra le pagine di un settimanale, ricordi vintage di auto cariche di bagagli e di sogni, l'odore di teglie preparate in tutta fretta, l'eco di risate in compagnia, la leggerezza di canzoni suonate da improvvisati chitarristi alla luce di un falò…

©Rita Forlenza per Because The Style