PERCHÉ GLI UNDER 20 NON SEMPRE FANNO TWEET

ПОЧЕМУ' ПОДРОСТКИ НЕ ВСЕГДА' ДЕЛАЮТ ТУИТ

Stop to talk about the "20 words generation" in a bad way: you couldn't blame us if we write about a change of course or, at least, we bear witness to a deep desire.
We try to offer a counterpoint to the cliché about adolescents with their digital technology, their abuse of social, with post ungrammatical, multitudes of hashtag, raped verbs and self-portraits of feet: It happens to lay eyes on a personal and secret diary, decorated like a medieval codex, jealously guarded in the most intact of consumed Eastpack and handled with care and devotion.
We read the news of the extraordinary meeting bounced from whatsapp to "talk about the facts of Paris": students, closed in the classroom, despite chemical querying and Latin testing, they talk about war, religions, if a ground attack, targeted and with specific goals might mean fewer victims of an air strike, because in this way it  carries away many innocents.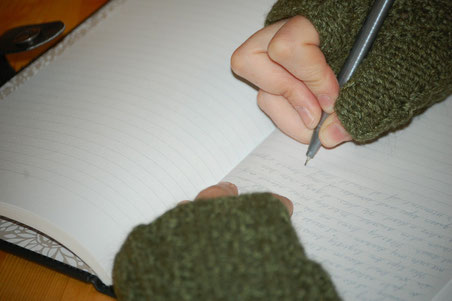 Basta sparlare della "generazione 20 parole": non prendetevela se ci permettiamo di scrivere di un'inversione di rotta o almeno testimoniarne una profonda volontà.
Al  luogo comune di cucire addosso la tecnologia digitale, l'abuso dei social agli adolescenti con l'unico risultato che tvb e xché spopolano tra post sgrammaticati, tripudi di hashtag, congiuntivi violentati e autoscatti podalici, proviamo ad opporre un contraltare: capita di posare gli occhi su un diario personale e segreto, miniato come un codice medievale, gelosamente custodito nell'angolo più integro dello sdrucitissimo Eastpack e maneggiato con cautela e devozione.
Quando leggiamo della notizia dell'assemblea straordinaria rimbalzata da whatsapp per "parlare dei fatti di Parigi" e, stipati nell'aula, nonostante l'interrogazione di chimica e la verifica di latino, li senti che parlano di guerra, religioni, se un attacco di terra, mirato e con obiettivi ben precisi, possa significare meno vittime di un bombardamento aereo, che chissà quanti innocenti porta via con sé.

Мы  испытываем  истранить  предубеждение вместе с текнологей соуиал и сокращённная письменность очень малых слов подросткам. Многие из них без интересов они' интересоваются важними темами, и они' смотрят мир не с особым взглядом их рифлекс.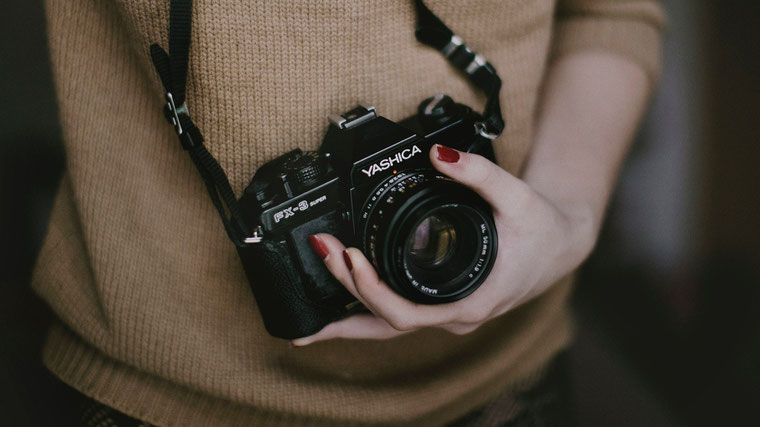 It may be that they are also suffering from the irreparably syndrome of "looking down", as the acute Michele Serra explained, but it happens that when they raise head from your smartphone and their fingers stop writhing in strange dances on the virtual keyboard, they can impress with the task of creative writing, so fresh, intense and well thought: they leave speechless for the wonderful similarity between their view of the world and the reflex camera, delicate and sensitive, capable of everything: it captures and immortalizes looks that blend, soft shapes in the early morning's mist, shiny rails when the train arrives, a dandelion lashed by the wind.

E saranno pure affetti irreparabilmente dalla sindrome dello sguardo basso, che l'acutissimo Michele Serra ha illustrato, ma capita che quando sollevano la testa dallo smartphone e le dita smettono di contorcersi in strane danze sulla tastiera virtuale, possano stupire con il compito di scrittura creativa, così fresco, intenso e ben congeniato da lasciare ammutoliti per la splendida similitudine tra il loro sguardo sul mondo e l'obiettivo di una reflex, delicatissima e sensibile, capace di tutto: catturare ed eternare sguardi che si fondono, sagome morbide nella foschia del mattino presto, rotaie lucide all'arrivo del treno, un soffione sferzato dal vento.

© Francesca Lunanova per Because The Style

Sharing is caring!