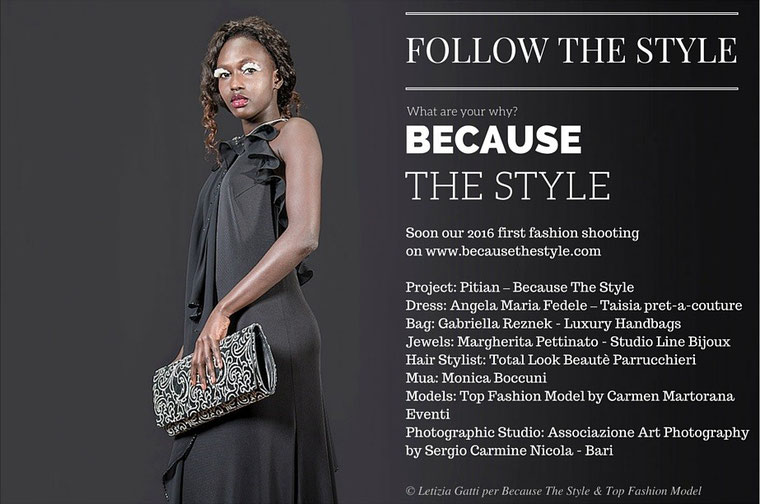 ---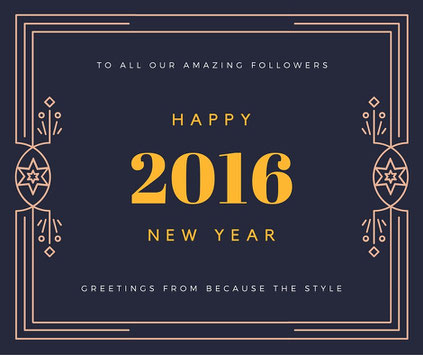 Last days of the year are those in which you look back to see what you did. Our crew is grown and our ship cuts through the seas of culture, design, history with prestige pens and photographers.
And while we are sailing, with our readers, we already think to our next goal, in order to a collaboration and diffusion of true beauty, as only life can be. First shootings are already waiting for being published to open 2016 and a lot of ideas are marked on the map. Ad maiora. But always with style and its why.
Gli ultimi giorni dell'anno sono quelli in cui ci si guarda indietro per vedere cosa si è fatto. Il nostro equipaggio è cresciuto e la nostra nave solca i mari della cultura, del design, della storia con penne e fotografie di prestigio.
E mentre navighiamo, assieme ai nostri lettori, già pensiamo alla nostra prossima meta, nell'ottica della collaborazione e diffusione della bellezza vera, come solo la vita sa essere.
I primi shooting già attendono di essere pubblicati per in-augurare il 2016 e tante idee sono già segnate sulla nostra mappa.
Ad maiora. Ma sempre con lo stile e i suoi perché.
Наш экипаж рос и наше судно' бороздит моря' культуры, дэсайн, истории с ручками и фотографями престижa. В то время мы плаваем с нашими читaтeлями, уже' мы думаем следующую цель: первые щиутин уже' ждут быть изданные чтобы торжественно открыть 2016 год и много идеий уже' быть записанные на нашей карте. Тем больше но всегда' c стилем и его вопросами.