PERCHÉ L'ETERNA GIOVINEZZA NON È UNA BENEDIZIONE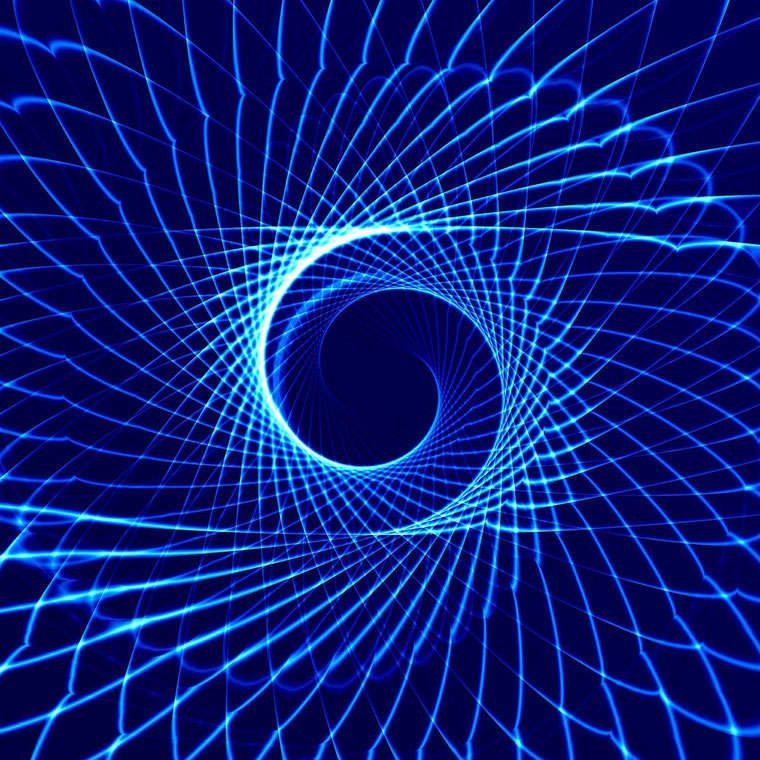 Reflection followed to the gravitational waves discovery.
Pursued, desired since always, eternal youth is for humanity a fantasy that cannot be caught.
Classical and modern myths sung and praised it crying the bitter destiny of the mortal and accomplished man.
But human existence caducity hasn't always been considered damaging, on the contrary since last century somebody started to see in a negative way just its contrary. One to consider immortals unhappy was the satirical writer Jonathan Swift (1667-1745) who in his best known book "Gulliver's travels" (1726) arranges an encounter between his protagonist Lemuel Gulliver and  very unhappy people as destined to live forever but susceptible to the process of an eternal and relentess ageing and deterioration.
Riflessioni a seguito della scoperta delle onde gravitazionali. Da sempre inseguita, desiderata l'eterna giovinezza è per l'umanità una imprendibile chimera.
Miti classici e romanzi moderni l'hanno cantata e decantata piangendo l'amaro destino dell'uomo mortale e finito.
Ma la caducità dell'esistenza umana non è sempre considerata dannosa anzi sin dai secoli passati si è cominciato a vedere negativamente l'esatto contrario. A considerare infelici gli immortali fu lo scrittore satirico inglese Jonathan Swift (1667-1745) che nel suo libro di maggior successo "I viaggi di Gulliver" (1726) fa incontrare al protagonista Lemuel Gulliver un popolo infelicissimo perché destinato a vivere per sempre ma soggetto comunque al processo di un inesorabile ed eterno invecchiamento e deterioramento.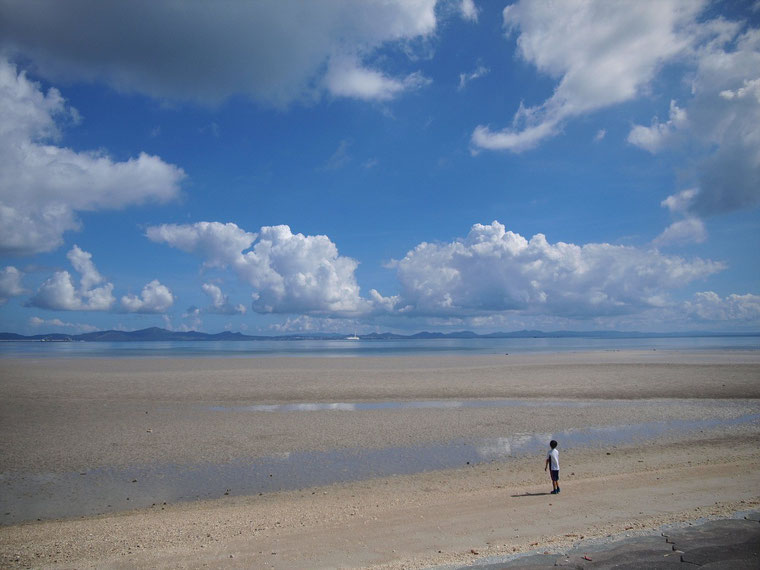 Equally in a successful Eighties film "Highlander" which  gave fame and celebrity to the French-American Christopher Lambert, immortality and eternal youth on are seen as a damnation as they hinder to the unlucky protagonist to enjoy affections and delights. Another film on the topic appeared on international screens. It is Adaline".
Even here the main character is obliged to stay crystallized in a well defined age and has to live wandering far away from her only daughter who on the contrary is susceptible to the ageing natural process. An immortal subject to an eternal process of ageing is surely a very sad being and  even more is like that an immortal among mortals, condemned to loneliness and to the eternal search of an aim  because is natural for a human being to have an ultimate purpose. Being finished and stay in the memory is probably the real immortality, that which allows to read Homer and to see Leopardi as a wonderful young man or which let to see perfect and beautiful a Grecian urn as much as to let the poet John Keats utter: "Beauty is truth, truth beauty, – that is all / Ye know on earth, and all ye need to know".
Parimenti in una pellicola di successo degli anni Ottanta che dette fama e notorietà al franco-americano Christopher Lambert "Highlander", l'immortalità e la giovinezza eterna sono viste come una maledizione perché impediscono allo sfortunato protagonista di godere di gioie ed affetti.
Un'altra pellicola sul tema è apparsa sugli schermi internazionali  lo scorso anno. Si tratta di "Adaline, l'eterna giovinezza". Anche qui la protagonista, costretta a rimanere cristallizzata in un'età ben definita  è condannata a una vita raminga lontana dall'unica figlia che invece è soggetta al processo naturale di invecchiamento.
Un immortale soggetto a un eterno invecchiamento è sicuramente un essere tristissimo e ancora più lo è un immortale tra i mortali condannato  alla solitudine e alla ricerca eterna di uno scopo, perché è normale per l'essere umano avere un fine ultimo. Essere compiuti e permanere nel ricordo è forse la vera immortalità, quella che fa continuare a leggere Omero e a vedere Leopardi come un giovane favoloso o che fa vedere bella e perfetta un'urna greca tanto da far esclamare al poeta John Keats che "Verità è bellezza, questo è tutto quello che si deve sapere".
© Francesca Barile per Because The Style
Sharing is caring!