PERCHÉ A POIS NON SI SBAGLIA MAI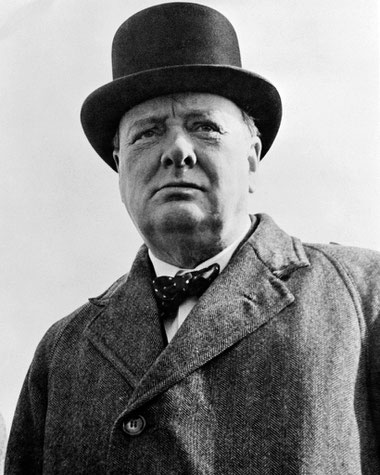 Italy, 60s: Mina and her irreverent zebra was a smash hit in the jukebox and with them dots imprinted on the light fabrics of the silhouettes on the catwalk. But the fashion of dots has distant origins: born in Czechoslovakia, associated with a dance of the late nineteenth century, the polka, which soon became a hit conquering America and Europe with its insistent notes and "polka dots": they were loved so much to resist in fashion even when the Eastern rhythm felt into oblivion.
Timeless, they marked iconic choices of the first half of the '900 style: from the most famous papillon of Winston Churchill to the red bow with white dots between Minnie Mouse's big ears, that made soon forget the mundane hat with flowers that adorned the early Minnie's appearances.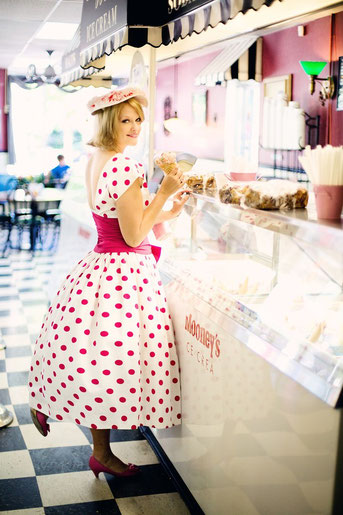 Italia, anni '60: Mina e la sua zebra irriverente spopolano nei jukebox e con loro i pois impressi sui tessuti leggeri delle silhouette in passerella. Ma la moda dei pois ha origini lontane: nasce in Cecoslovacchia, associata a una danza di fine Ottocento, la polka, che diventò presto un tormentone conquistando l'America e l'Europa con le sue note incalzanti e con i pois, che piacquero così tanto da resistere nella moda anche quando il ritmo dell'Est cadde nel dimenticatoio.
Intramontabili, segnarono iconiche scelte di stile della prima metà del '900: dai celeberrimi papillon di Winston Churchill al fiocco rosso a puntini bianchi fra le grandi orecchie di Minnie Mouse, che fece presto dimenticare il banale cappellino col fiore che la decorava nelle prime apparizioni disneyane.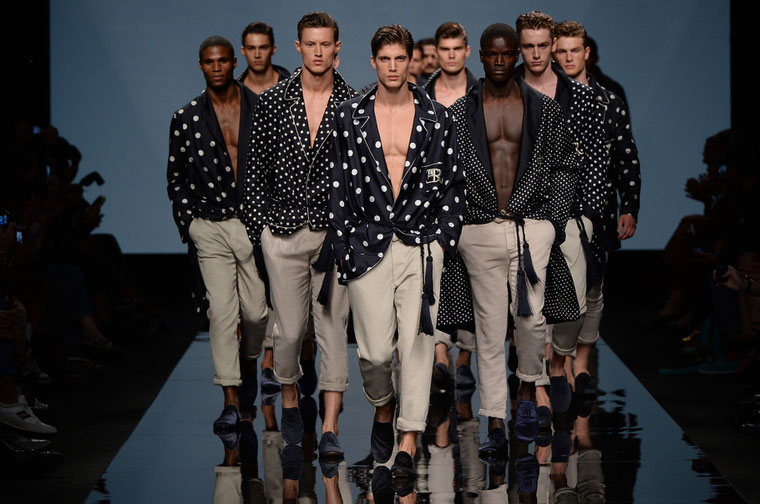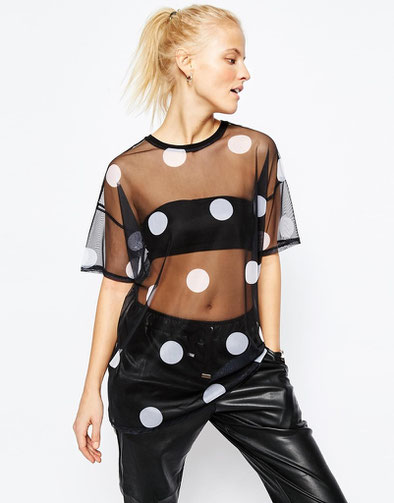 But the true consecration arrived in the 50s, when the pin-up peeking from the magazine covers made them a flag of femininity and, especially, when they dressed the curves of the divine Marilyn in "The Seven Year Itch" in 1955 or Lucille Ball in the television series "I love Lucy" that filled the fashionistas' closets of polka dots.
Since then, polka dots of all sizes have decorated fabrics of all kinds, stimulating - then as now - the big names in fashion to confront with this "must"; witty and suitable for any occasion, they did not even spare the world of painting, seducing the audience through the delicate pointillism of George Seurat or exploding colors in the comic paintings of pop artist Roy Lichtenstein.
In short, in the history of music, as well as in the history of fashion and costumes, cinema and art, we always find them: geometric, colorful, harmonic, serial, trendy ... timeless polka dots!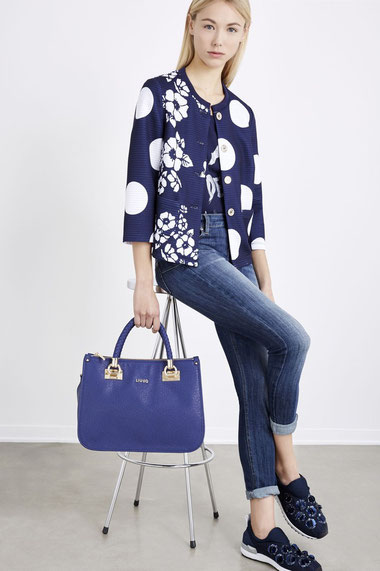 La vera consacrazione giunse però a partire dagli anni '50, quando le sinuose pin-up che occhieggiavano dalle copertine ne fecero una bandiera di femminilità e, soprattutto, quando vestirono le curve della divina Marylin in "The Seven Year Itch" del 1955 o di Lucille Ball nella serie televisiva "I love Lucy" che riempì di pois gli armadi di tutte le fashion addicted del tempo.
Da allora, pois di tutte le dimensioni hanno decorato tessuti di ogni sorta, stimolando – allora come oggi – i grandi nomi della moda a confrontarsi con quello che ormai era diventato un must; spiritosi e adatti a ogni occasione, non hanno risparmiato nemmeno il mondo della pittura, seducendo il pubblico attraverso il delicatissimo pointillisme ottocentesco di George Seurat o esplodendo di colore nelle tele fumetto del pop-artista Roy Lichtenstein.
Insomma, dalla storia della musica a quella della moda e del costume passando per il cinema e l'arte troviamo sempre loro: geometrici, colorati, armonici, seriali, modaioli,…intramontabili pois!
© Francesca Lunanova per Because The Style
Photocredits
Winston Churchill
Sharing is caring!