PERCHÈ IL LAOS E' IL LUOGO DELLA GRAZIA
ПОЧЕМУ ЛАОС МЕСТО ГРАЦИИ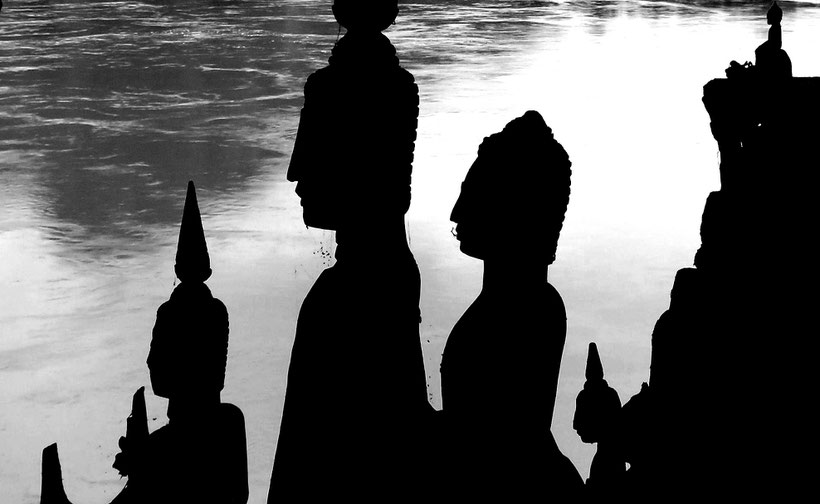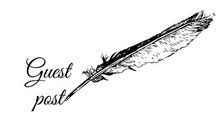 There are places that tear your heart out of your chest, thrusting it beyond what is known: lands of wind and ice, like Patagonia, or lands of high deserts and superhuman vestiges, like Peru; charming although fragile spaces where to experience unforgettable experiences. The raison d'etre of other places, on the contrary, is found among monsoon clouds and sprouts like lotus flowers amidst ponds. Like in Laos.
Ci sono luoghi che strappano il cuore dal petto spingendolo oltre il conosciuto. Sono luoghi di vento e di ghiacci, come la Patagonia, oppure di deserti d'alta quota e di vestigia sovrumane, come il Perù, spazi fascinosi ma fragili dell'avventura destinata al ricordo. La ragione di altri luoghi, invece, deve farsi largo tra le nuvole monsoniche e colorarsi di verde o nascere come fiori di loto da pozze d'acqua. Come in Laos.
Because Laos is liquid with rain, which soaks the vegetation and strews beads over cobwebs, with shining rainbows arched over the karst mountains of Vang Vieng and the shimmering geometry of rice fields.
Perché il Laos è liquido di pioggia, che impregna la vegetazione e imperla le ragnatele, lucido di arcobaleni che scavalcano i picchi carsici di Vang Vieng e la geometria scintillante delle risaie.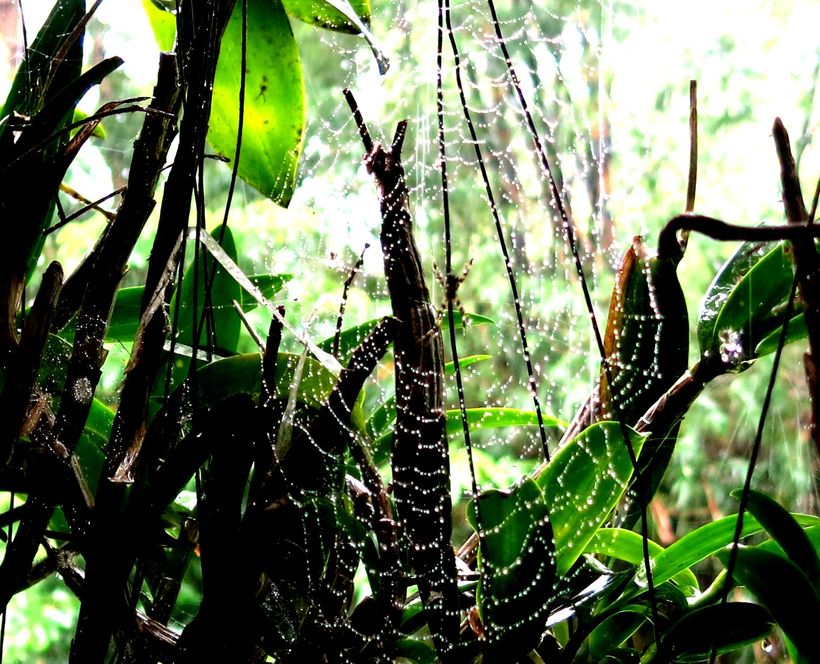 Лаос радуги что перелезают карстовые вершины в ВангВенг и бастящую геометрию рисовых полей. Это золото Будда укромный в гротах а это колоняльное дуновение в Луанг Прабанк, сообственность человечества УНЕСКО. Болььше всего' Лаос место грации не приключения в котором укромная любезность мира отождествляется препкий пост сердца.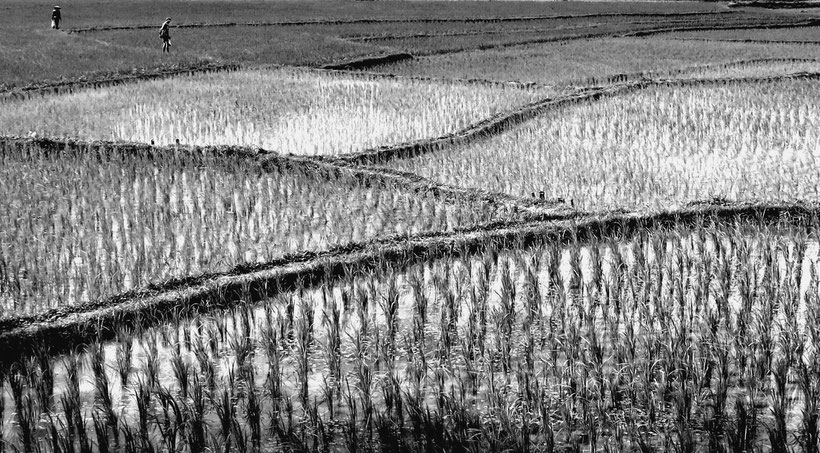 Laos is the golden Buddhas hidden in caves and the colonial aura of Luang Prabang, UNESCO World Heritage Site and the Royal city up to 1975. Gold again together with red mosaics and enamels that cover the walls and the sloping roofs of temples, and the orange clothes of the monks who go begging along the main street and who at night fill the darkness with the rhythm of drums.
È l'oro dei Buddha nascosti nelle grotte ed è l'aura coloniale di Luang Prabang, patrimonio dell'umanità dall'UNESCO e sede del regno fino al 1975. Ancora oro, insieme al rosso dei mosaici e degli smalti che ricopre le pareti e i tetti spioventi dei templi, insieme all'arancione degli abiti dei monaci che sfilano lungo la via principale per l'elemosina giornaliera e che, sul finire della notte, riempiono il buio col ritmo dei tamburi.
Laos is literature: here the cock crows at dawn when light comes "from faraway mountains", as Gadda wrote; and the Mekong is the river described by Duras as "beautiful, big and wild, a water expanse that disappears in the depth of the ocean".
Il Laos è letteratura: qui il gallo suscita l'alba "dai monti lontani", come scrive Gadda; qui il Mekong è quello della Duras, "bello, grande e selvaggio, distesa d'acqua che sparisce nelle profondità degli oceani".
Above all, Laos is the land of grace, rather than of adventure; here the hidden kindness of the world is firmly held in the heart; it does not ask to be remembered since here the heart always finds itself at home.
Soprattutto, il Laos è luogo della grazia, non dell'avventura, in cui la gentilezza nascosta del mondo si riconosce possesso saldo del cuore, e non chiede il ricordo perché qui, da sempre, il cuore si scopre a casa.
© Claudia Lorusso per Because The Style
Traduzione a cura di Donatella Zepponi
Photocredit
Claudia Lorusso
Sharing is caring!