PERCHÉ PER FARE L'EUROPA CI VOGLIONO ANCHE LE CANZONI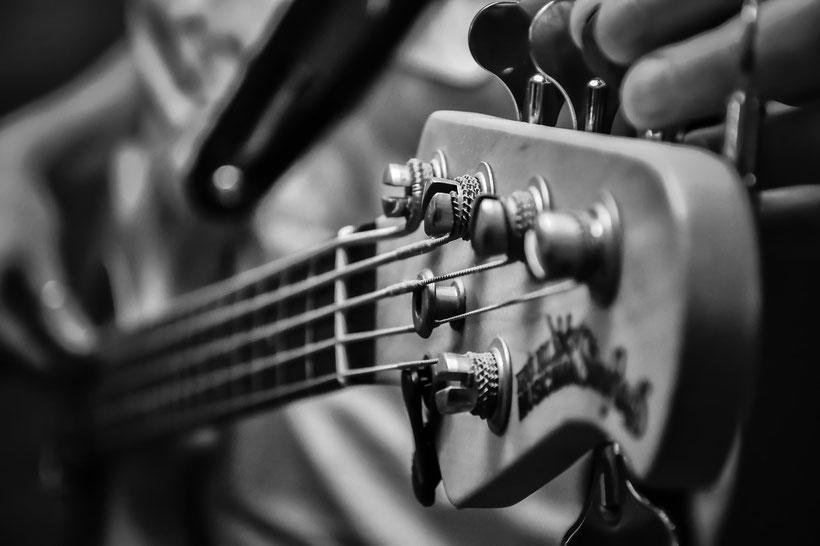 Si è svolta a Kiev la sessantaduesima edizione dell'Eurovision Song contest, concorso canoro fortemente voluto nel 1956 dai padri fondatori di una Europa più vicina anche dietro le sette notte e ispirato al nostro festival di Sanremo. Ragguardevole il numero dei paesi partecipanti, basti pensare che la finale contava ventisei paesi concorrenti.
A dispetto delle aspettative iniziali e dei favorevoli pronostici dei bookmakers la canzone italiana "Occidentali's karma" cantata da Francesco Gabbani e trionfatrice a Sanremo 2017, malgrado la ottima accoglienza del pubblico in sala e una popolarità a livello europeo, è riuscita ad agguantare un onorevole ma deludente sesto posto. La palma del vincitore è andata al giovane Salvador Sobral che ha dato al suo paese, il Portogallo, l'ebbrezza della prima vittoria.
Il meccanismo delle votazioni dell'Eurosong è alquanto complesso e complicato e dà spesso adito a puntuali polemiche. Sembra quasi evidente che ci siano delle alleanze sottobanco tra stati amici e vicini come dimostrano i punti assegnati da Norvegia a Svezia e da Grecia a Cipro, dimostrazione di quanto anche le canzoni possano contare nella politica internazionale come ben videro gli ideatori della kermesse canora.
The sixty-eighth Eurovision Song Contest was held in Kiev, music competition strongly wanted in 1956 by the founding fathers of a Europe closer thanks to seven notes and inspired by Italian Sanremo Festival. The number of participating countries is appalling, just think that the final was counting twenty-six competing countries.
In spite of the initial expectations and favorable bookmakers' predicaments, the Italian song Occidentali's karma sung by Francesco Gabbani and triumphant at Sanremo 2017, in spite of the great audience welcome and popularity at European level, was able to capture an honorable but disappointing sixth place. The palm of the winner went to the young Salvador Sobral who gave his country, Portugal, the first victory.
The voting mechanism of the Eurosong is somewhat complex and complicated and often leads to timely controversy. It seems almost obvious that there are subordinate alliances between friends and neighbors as demonstrated by the points assigned by Norway to Sweden and from Greece to Cyprus, demonstrating how the songs can count on international politics as well as the creators of the festival predicted.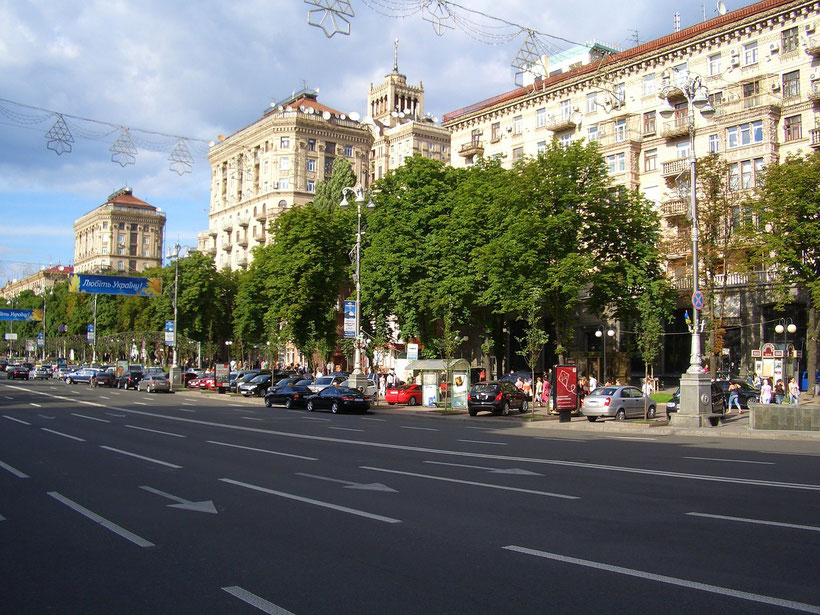 Sebbene spesso snobbato dalla platea italiana, il festival europeo è un evento molto atteso da gran parte dei nostri fratelli di continente. La macchina organizzatrice è ferrea e severa e tutti i concorrenti si danno da fare per organizzare coreografie allettanti e indossare costumi accattivanti, come quello del concorrente ungherese che faceva il verso a Taras Bulba, giocando il tutto e per tutto in tre minuti di esecuzione e partendo dal presupposto di inevitabili difficoltà di comprensione dei testi tanto che molti ormai hanno scelto di cantare in inglese perdendo l'idea iniziale della celebrazione della diversità non a caso slogan dell'ultima edizione, ma con un significato diverso.
Resta comunque l'idea di un afflato comune tra popoli di cultura e gusti differenti uniti per una volta dalla volontà comune di cantare e di farsi ascoltare perché bastano anche  sette note e una voce intonata per fare Europa.
Although often snubbed by the Italian audience, the European festival is a much anticipated event by most of our continent brothers. The organizing machine is fierce and severe and all competitors are making arrangements for chasing choreographies and wearing pleasing costumes such as that of the Hungarian competitor who made the turn to Taras Bulba, playing everything and everything in three minutes of execution and starting with the assumption of inevitable difficulties in understanding the texts so much that many have chosen to sing in English, losing the initial idea of the celebration of diversity, not by chance, slogan of the last edition but with a different meaning.
Nevertheless, the idea remains for a crowded crowd of people of different cultures and tastes who are once united by the common will to sing and to be heard, as  seven notes and a  good voice are useful to make Europe.
© Francesca Barile per Because The Style
Sharing is caring!