PERCHÉ UNA CENA TRA PARENTI NON SEMPRE VUOL DIRE FAMIGLIA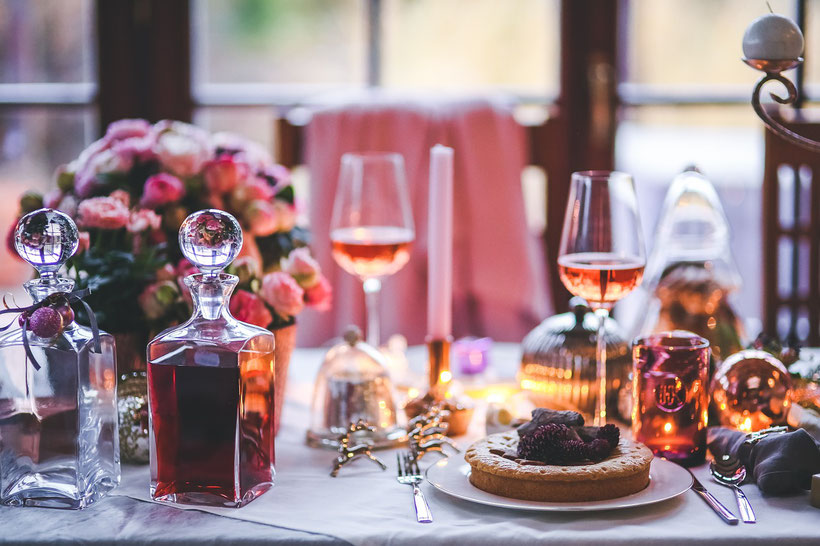 Uscito a maggio, sotto silenzio per la verità, The dinner con Richard Gere e Steve Coogan nei ruoli principali è un ennesimo adattamento, dopo l'italiano I nostri ragazzi con Alessandro Gassmann e Salvatore Lo Cascio, del romanzo austriaco La cena di Hermann Koch (2009).
La trama è piuttosto semplice perché ruota intorno a una cena che annualmente due fratelli e relative consorti consumano in uno dei più esclusivi ristoranti della città spesati dal più ricco dei due germani.
Dietro questa apparentemente innocente riunione di famiglia si consuma il dramma dei figli delle due coppie apparentate tra loro, ragazzi cresciuti nel benessere che non danno importanza alla vita altrui arrivando a compiere un atto atroce senza il minimo pentimento o riflessione.
A differenza della pellicola italiana che parte dalla cena per analizzare in maniera più capillare il crimine commesso dai ragazzi, il film americano, diretto da Oren Moverman, a parte alcune analessi che spiegano l'antefatto e l'atteggiamento bizzarro di uno dei due fratelli, si concentra maggiormente sulla cena e sui tesissimi rapporti che i quattro convitati, già maldisposti inizialmente, sviluppano nel corso della serata malgrado tutto intorno a loro sia predisposto per godimento e benessere.
Sia Koch che i registi delle due pellicole ad esso ispirate hanno posto l'accento sulla ipocrisia di molte relazioni familiari e sulla conseguente "mala educaciòn" dei figli di una certa borghesia poco avvezza ai sentimenti e molto basata sull'apparenza, si pensi alle tavolate natalizie da pubblicità così piene di finto buonismo e spesso oggetto della sferzante satira di molti registi e scrittori. Perché purtroppo una cena tra parenti non sempre vuol dire famiglia.
Released in May, in silence for the truth, The dinner with Richard Gere and Steve Coogan in the main roles is yet another adaptation after the Italian Our Boys with Alessandro Gassmann and Salvatore Lo Cascio of the Austrian novel The Dinner by Hermann Koch (2009).
The plot is quite simple because it rotates around a dinner that annually two brothers and their wives consume in one of the most exclusive restaurants in the city spended by the wealthiest of the two grooms.
Behind this seemingly innocent family reunion is the drama of the children of the two pairs that appear among themselves, well-educated children who do not give importance to the life of others by coming to an atrocious act without the slightest repentance or reflection.
Unlike the Italian film  which starts from dinner to more accurately analyze the crime committed by the boys, the American film directed by Oren Moverman, apart from some analyses that explain the antecedents and the bizarre attitude of one of the two brothers, focuses more on dinner and on the very strong relationships that the four participants, already misunderstood initially, develop during the evening despite all around them being prepared for enjoyment and well-being.
Both Koch and the filmmakers of the two films inspired by him have put the emphasis on the hypocrisy of many family relationships and the consequent poor education of the children of a certain bourgeoisie who is less than used to feelings and very much based on appearance, let's think of the Christmas table in  advertisings so full of fake cheerfulness and often the object of the haunting satire of many directors and writers. Because unfortunately a dinner with relatives does not always mean family.