PERCHÉ SIAMO PAZZI PER I VITTORIANI
Fino allo scorso decennio l'epoca vittoriana, lungo periodo che va dal 1837 al 1901 e che prende il nome dalla regina Victoria, era nota a studenti e studiosi che dovevano approcciarla sfogliando i capitoli che i libri di storia le dedicavano, fino a quando non sono comparsi, su uno dei social più seguiti, YouTube, alcuni video brevi ma decisamente concreti che sintetizzano in pochi minuti le curiosità più originali sulla "pazza epoca vittoriana", definizione che caratterizza i vari episodi.
Until the last decade, the Victorian era, long period from 1837 to 1901, named after Queen Victoria, was known to students and scholars who had to study through the chapters that history books devoted to them, until  on one of the most popular social videos, YouTube,  short videos  appeared that briefly summarize the most original curiosities about the crazy Victorian era, as the various episodes are called.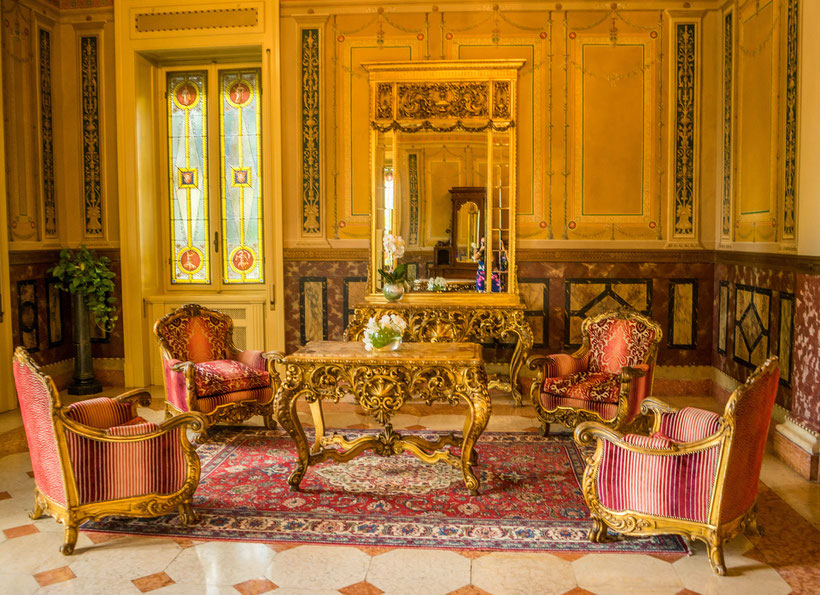 Ed ecco svelato, ad esempio, con garbo ed eleganza, il contorto rapporto con l'igiene e di conseguenza con la vita intima. Intrigante il focus su moda e bellezza con un notevole approfondimento sulle lunghe e curatissime chiome delle donne vittoriane, vituperate e trascurate nella società della loro epoca, ma curiosamente invidiate al giorno d'oggi per il loro perfetto trucco e parrucco.
E guardando le stravaganze e gli eccessi di uomini e donne di quell'epoca scopriamo di "essere  pazzi" per i vittoriani perché riuscivano ad essere sempre trasgressivi pur essendo perfettamente convinti del contrario.
So the twisted relationship with hygiene and consequently with intimate life us at last revealed, arguments always treated with grace and elegance. Intriguing the eye on fashion and beauty with a greater insight into the long and cautious vases of Victorian women, scorned and neglected in the society of their time, but curiously envied today for their perfect makeup and wig.
And looking at the extravagance and excesses of men and women at that time, we find ourselves mad about the Victorians because they were always transgressive even though they were perfectly convinced of the opposite.
© Francesca Barile per Because The Style
Sharing is caring!